Our service is here to help you if you are struggling with drugs or alcohol. We offer different levels of support and treatment to meet your needs. Always remember that you're not alone. There's lots of help out there and many other people who are in a similar position to you.
About us
Derby Drug and Alcohol Recovery Service provides advice, support and treatment to help people make positive changes in their drug or alcohol use. The service is provided jointly by Derbyshire Healthcare NHS Foundation Trust, Phoenix Futures and Aquarius.
Support
If you are concerned about your drug or alcohol use you can look at our self help advice. Or, if you want to find out more about what support is available in Derby, you can: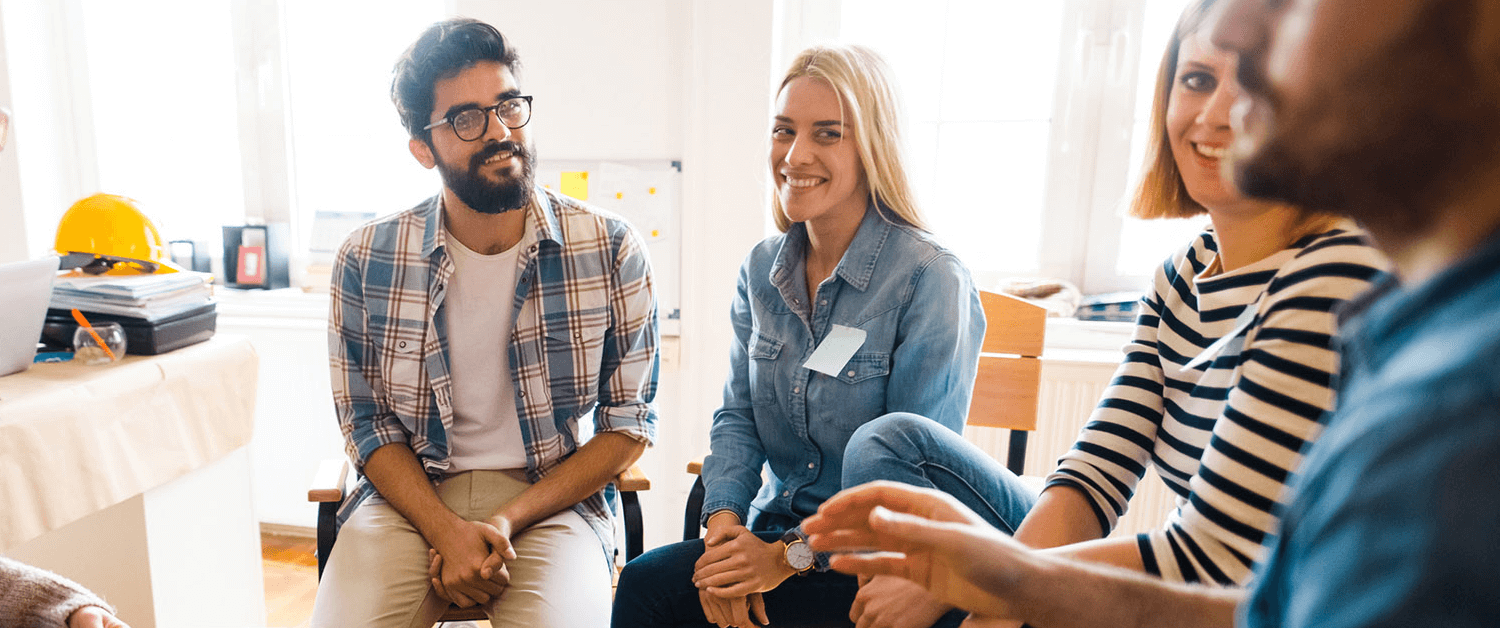 Latest Tweets
Members of Derbyshire Healthcare's Learning Disabilities service have put on their dancing shoes and stepped in front of the camera in order to share an important message in a catchy new music video about the risks of constipation. Find out more:

bit.ly/3PEBMJF

Worried about the amount you're drinking?